Hey there! Are you a Founder or Executive who needs more ways to scale and grow your business online? Take a look at just a few of the projects we've built out for clients that have led to increased engagement, traffic and sales!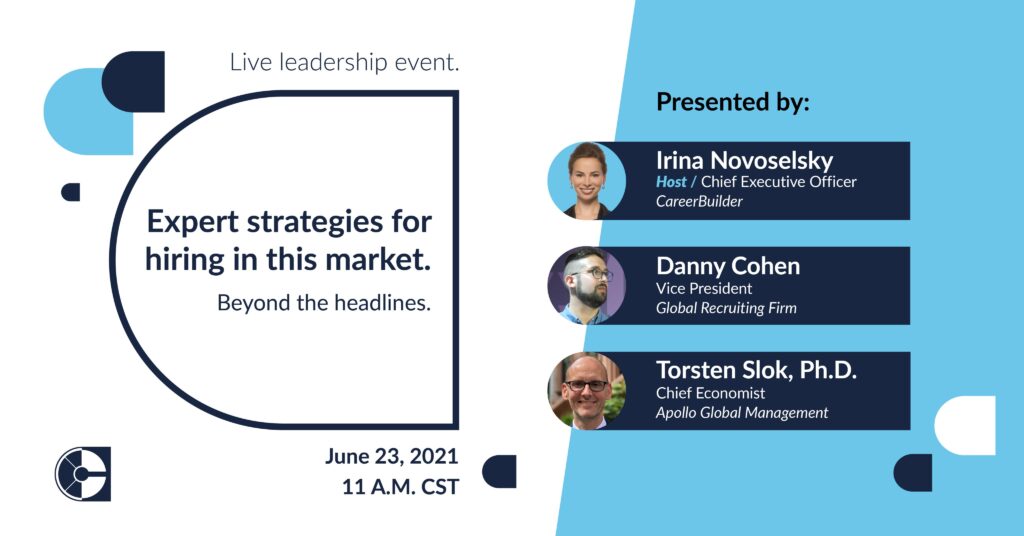 Webinar brought in $45,000 in Leads
Industry: SaaS, HR
Outcome for client: We added $45,000 prospective sales to the pipeline.
Tools used: Live webinar platform, Paid ads and the company's internal email list.
Strategy: KHightower built out the webinar strategy including guest lineup, scripts, landing page to sign up, automated email series, paid ads, survey questions, data and market research for the company to host a lead generation and market information update which brought in over 10,000 live viewers and 2608 active leads requesting more information. The webinar format allowed for interactive survey questions throughout that resulted in 98% of the audience to finish watching until the end. The whole webinar campaign brought in highly qualified leads for the sales team to sell/upsell current and prospective customers for an immediate $45,000 prospective sales in the pipeline for this B2B SaaS company.