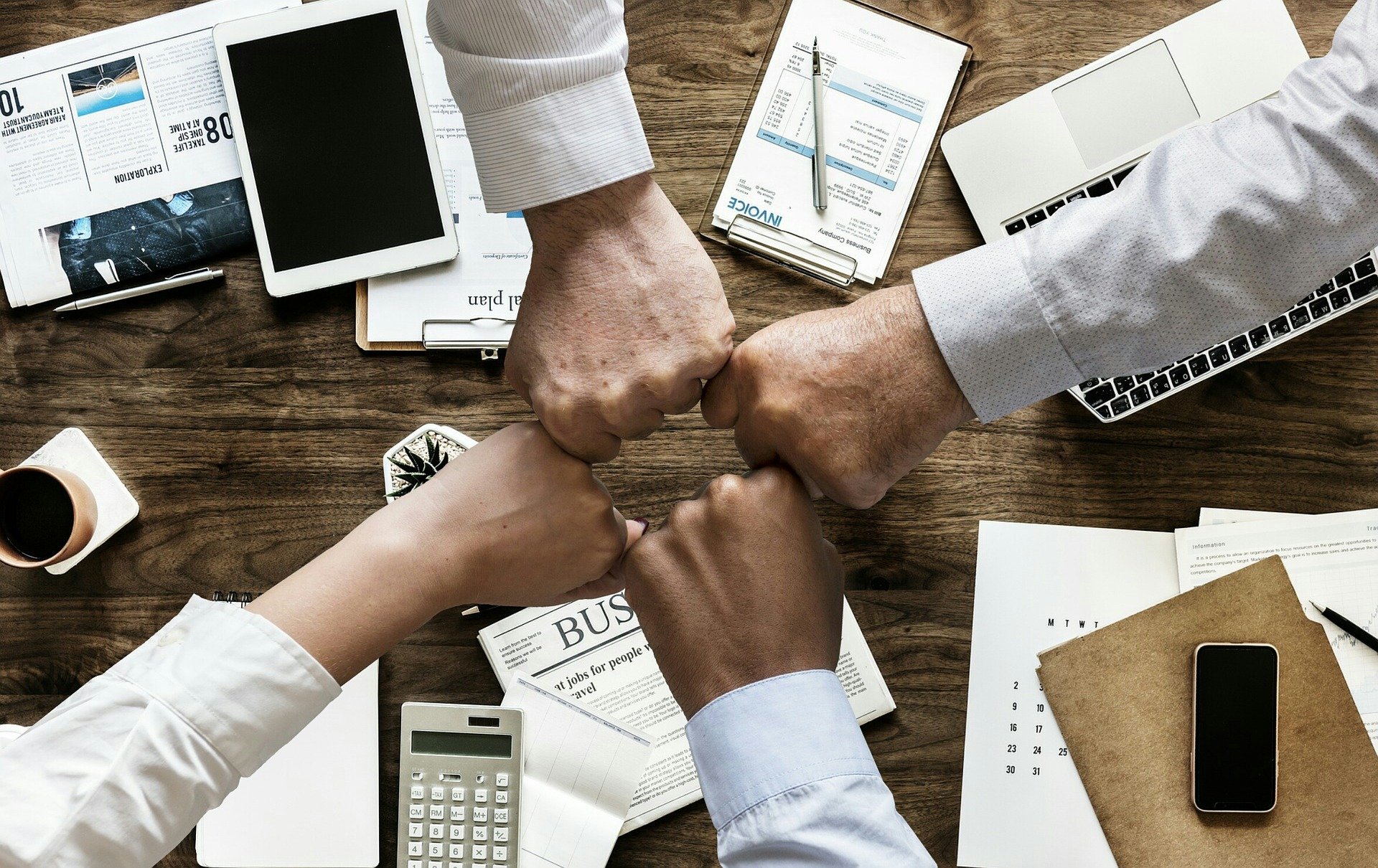 You need more leads – we have the blueprint. Let's go.
KHightower Marketing: Bridging Innovation and the Future
We are obsessed with driving exponential growth for our clients. We offer Growth Marketing & Fractional CMO services for small- to medium-sized businesses that want to scale while staying lean.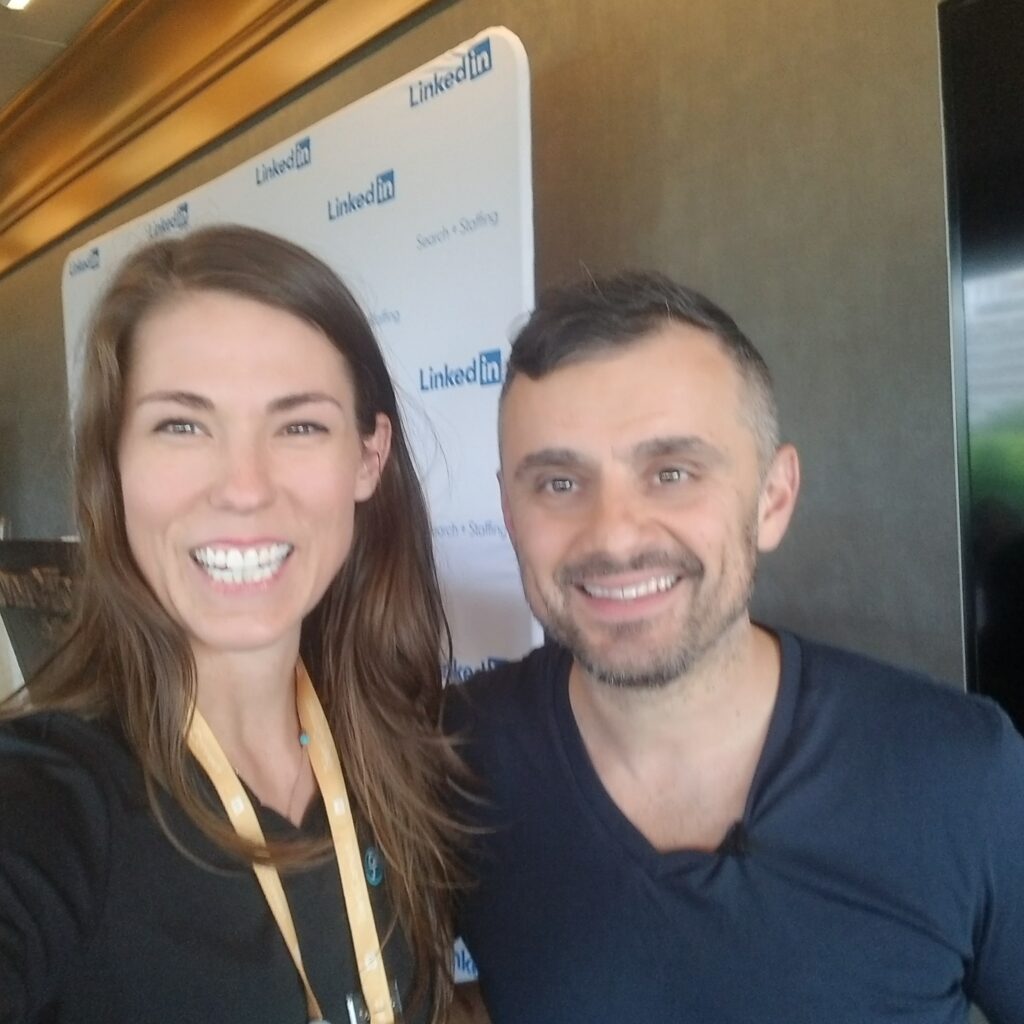 Kristi Hightower Shock, an innovative marketing leader, founded KHightower Marketing to provide small- to medium-sized businesses with organic and paid marketing strategies that compete with the big guys at scale while staying lean.
KHightower Marketing: Bridging Innovation and the Future
In today's rapidly evolving digital landscape, innovation isn't just a buzzword; it's the lifeblood of technological progress. At KHightower Marketing, we believe in the power of innovative ideas and the visionaries behind them. Our mission? To serve as the bridge that connects these trailblazers with the future they aspire to create. Is this you?
Click here to get in touch.
Our journey began with a simple yet profound belief: every business, no matter its size, has the potential to shape the future. From our early days of partnering with local businesses here in Austin, TX, we recognized the spark of innovation in every Founder and Entrepreneur's eye. – The local cafe owner introducing a sustainable sourcing method, the artisan crafting unique products, or the tech startup Founder with a groundbreaking app – they all had one thing in common: a vision for a better tomorrow.
As we've grown, so has the scale of our partnerships. From those humble beginnings, we've had the privilege of collaborating with international Fortune 500 companies. These collaborations enriched our perspective, but our core belief remained unchanged: innovation is universal. Solopreneurs to Fortune 500 companies benefit from getting a clear marketing strategy and finding a marketing business partner that can help them on that customer experience and buying journey.
What sets KHightower Marketing apart is our unique blend of experience. We've navigated the challenges of local markets, understanding the nuances and intricacies that come with it. Simultaneously, our work with global giants has equipped us with the tools and insights to operate on a grand scale. This breadth of experience allows us to offer our clients a holistic approach, tailored to their specific needs.
For the startup founder who's just secured funding and is eager to make their mark, we're here to amplify your voice. For the Head of Marketing of an emerging company, feeling overwhelmed with the overwhelming number of marketing tools coupled with the responsibilities of growing a new startup. We're here as a marketing business partner who helps you streamline and strategize your channel goals and priorities. Our workshops, ranging from half-day sessions to intensive full-day deep dives, are designed to transform confusion into clarity, guiding businesses towards tangible results.
KHightower Marketing isn't just a marketing agency; we're your marketing business partners, your co-pilots on this journey toward your company's predictable growth and exciting future! Together, let's bridge the gap between where you are now and the rapid growth future you're meant for.
Join the other successful e-commerce owners, service-based, SaaS and coaching businesses who are scaling with our marketing blueprint that systematizes your marketing for scalable ROI.
Our clients enjoy repeatable systems that combine creativity, analytical prowess, and collaborative efforts – setting us apart in the ever-evolving landscape of digital marketing consultants.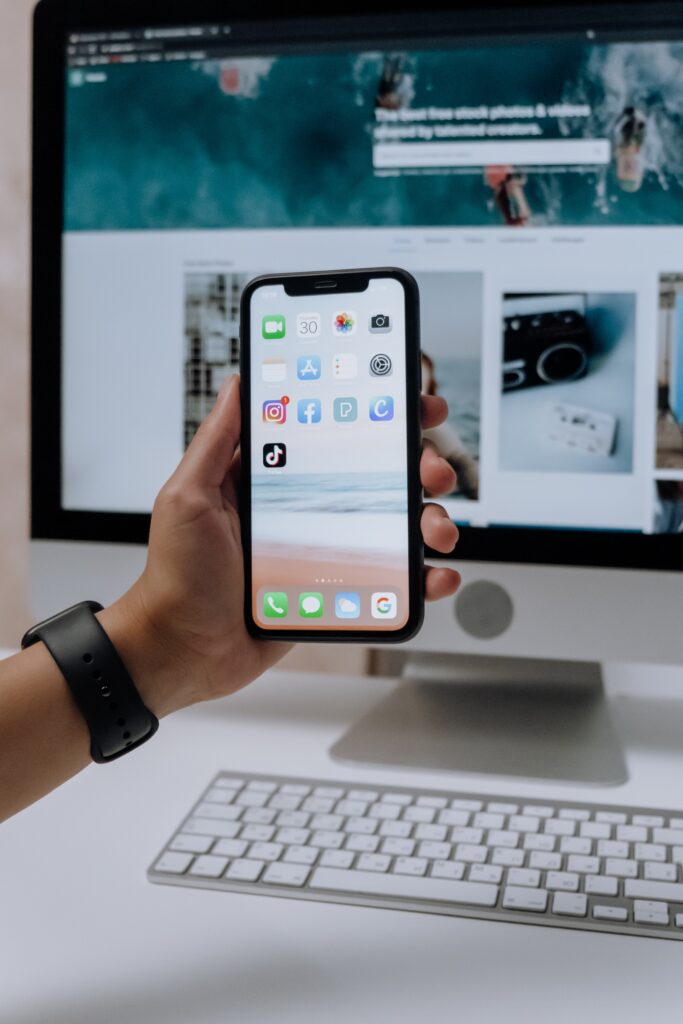 Your Success is Inevitable