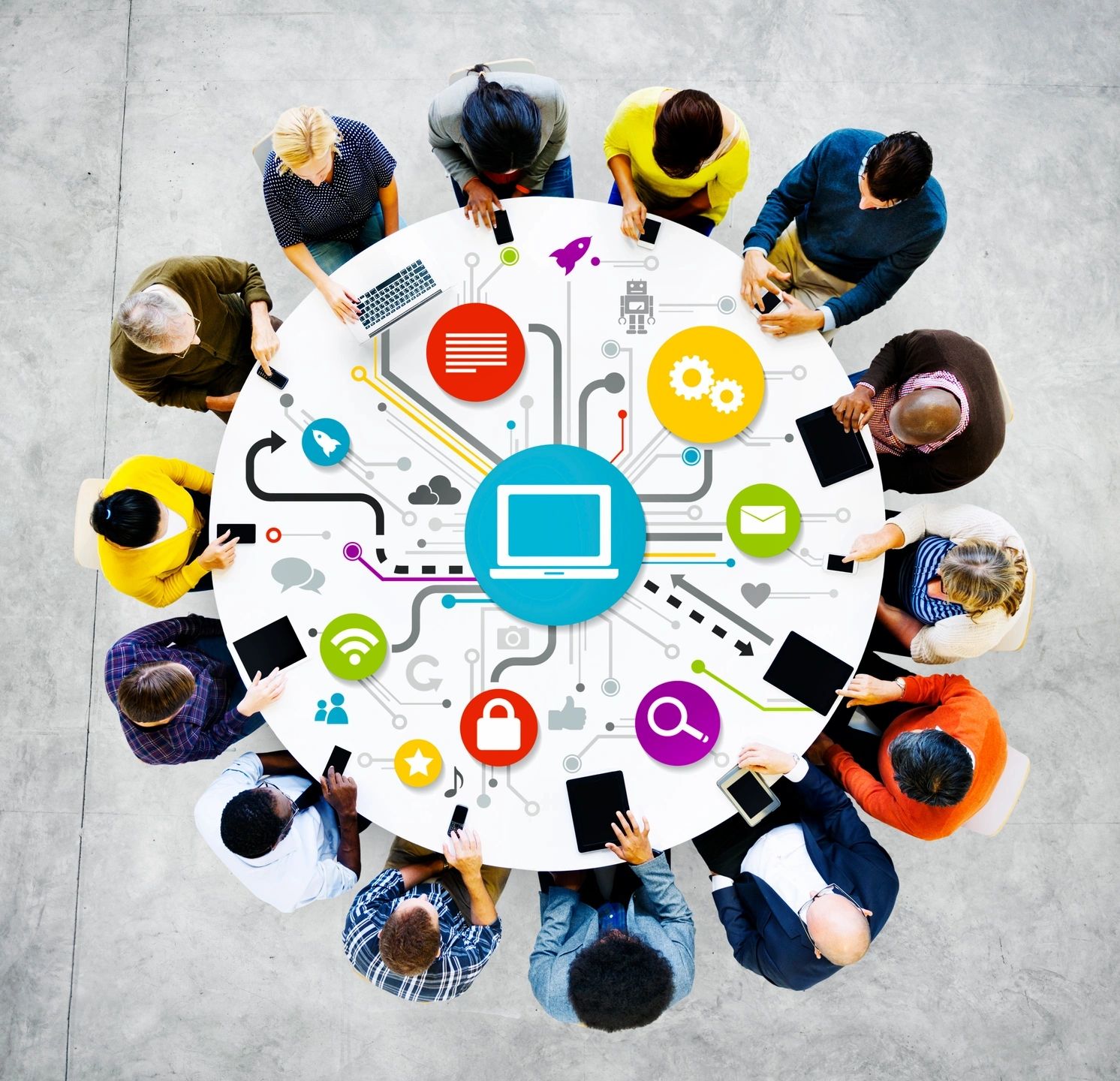 The lean approach to scaling your business
Growth Marketing & Fractional CMO services
You need more leads – we have the blueprint. Let's go!
Join the other successful e-commerce owners, service-based, SaaS and coaching businesses who are scaling with the KHightower marketing blueprint that systematized your marketing for scalable ROI.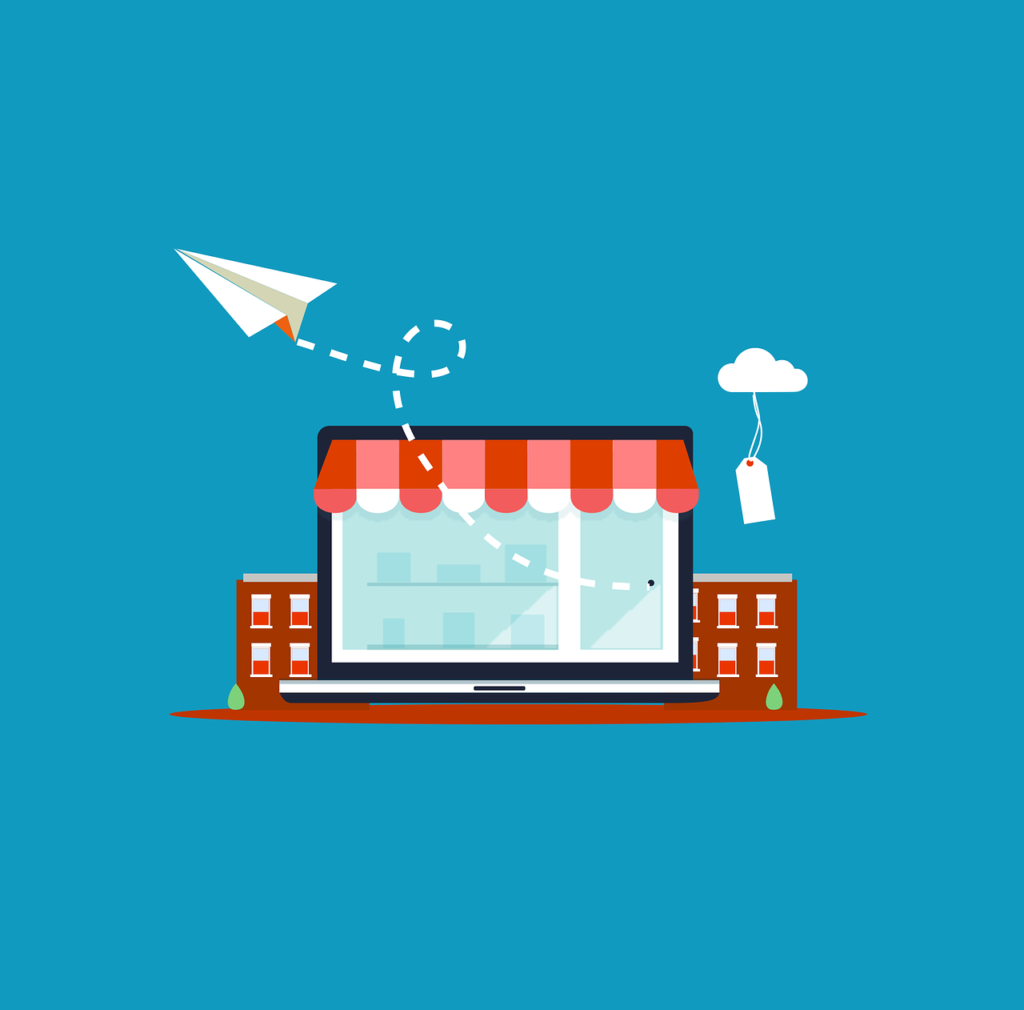 If you don't have a digital growth marketing plan, how will you scale?
Most companies know they need an online marketing strategy, but they quickly get overwhelmed by all the options available. Do you need TikTok? What about SEO? Are influencers still a thing?
We can help! Click below to get started.
Contact Us
KHightower Marketing
Fractional CMO, Growth Consulting
Austin, TX
info@khightower.com
(512) 522-8045