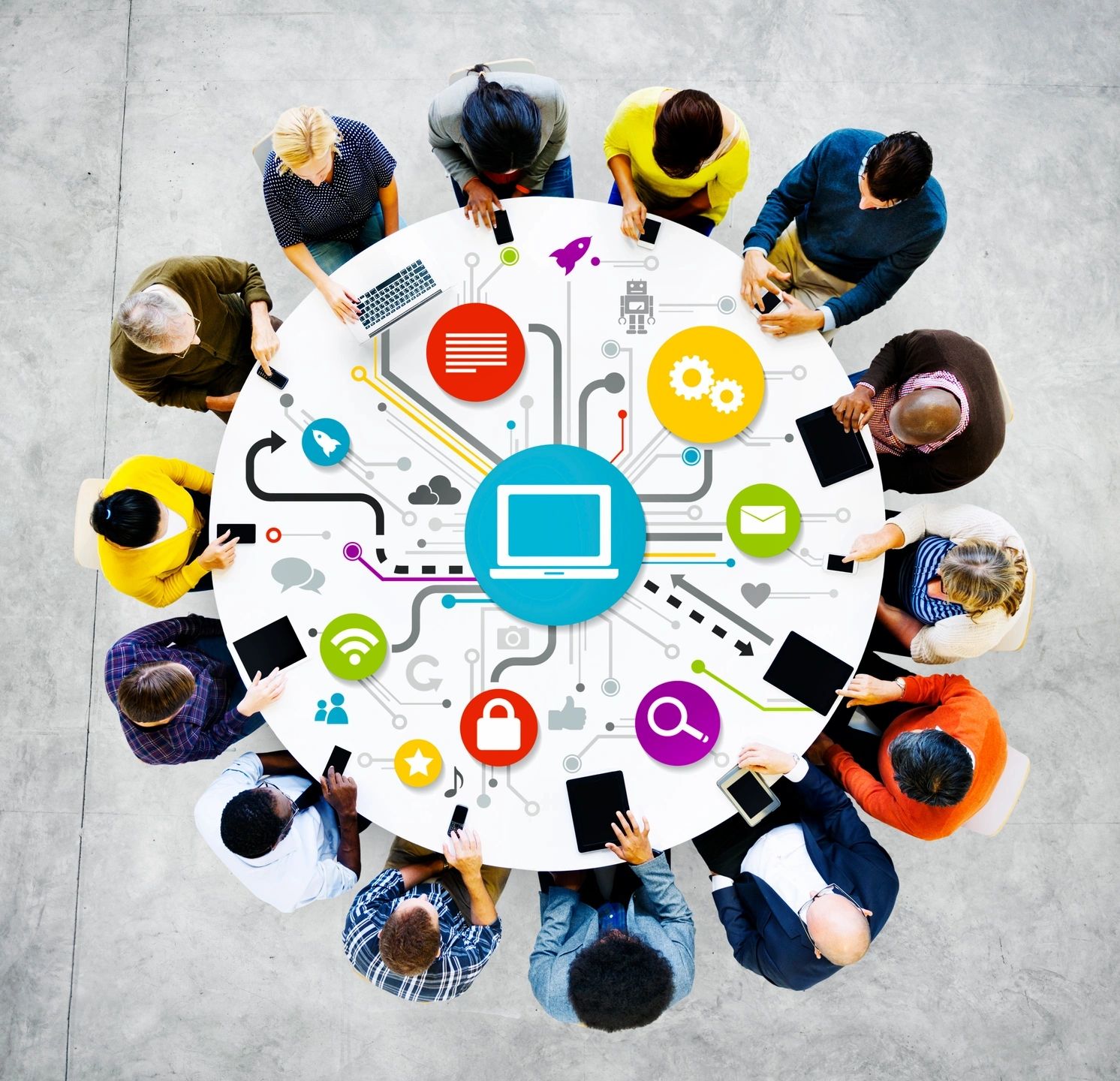 For companies looking to scale while staying lean…
Growth Marketing & Fractional CMO services
Our mission is to research, create and execute a scalable marketing growth strategy for your B2B or B2C company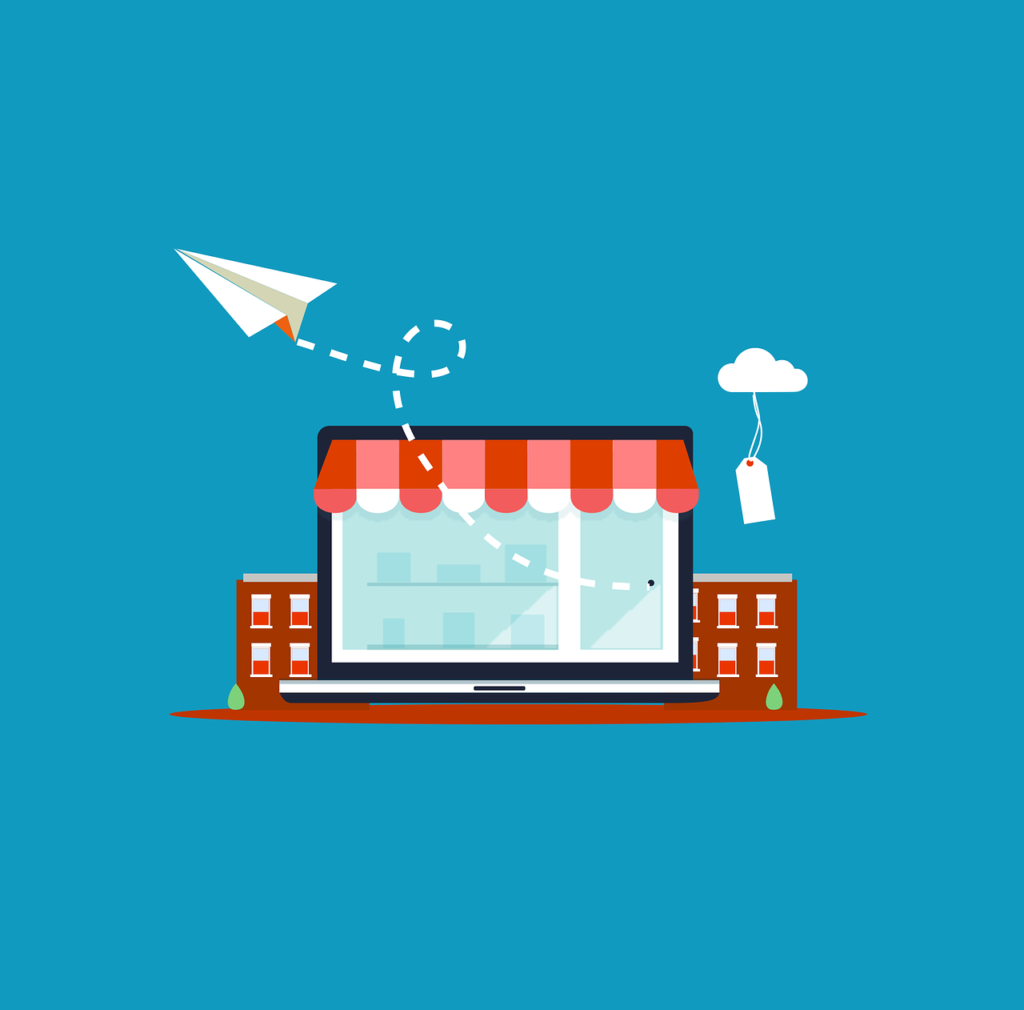 If you don't have a digital marketing plan, how will you grow?
Most companies know they need an online marketing strategy, but they quickly get overwhelmed by all the options available. Do you need TikTok? What about SEO? Are influencers still a thing?
We can help! Click below to get started.