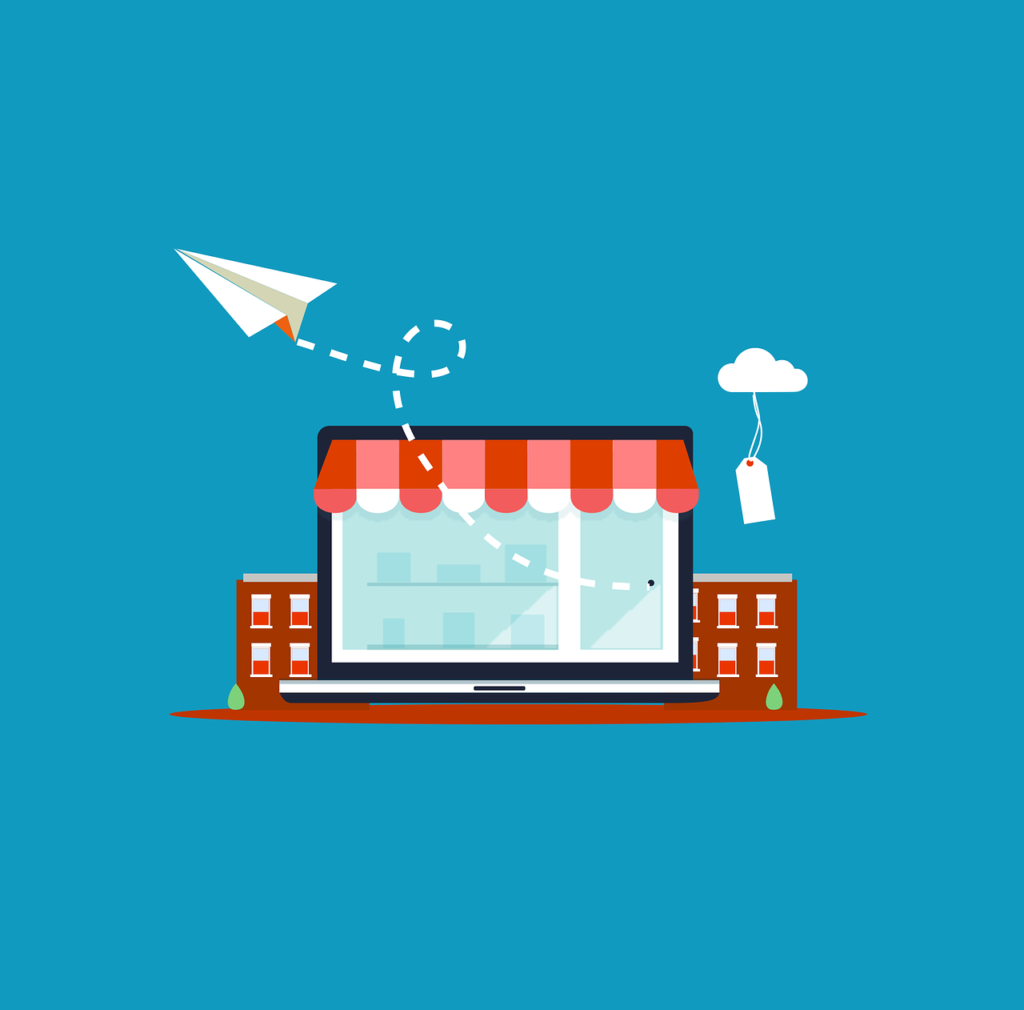 Our agency serves a diverse range of clients, including SaaS companies, startups, individual entrepreneurs, and local as well as international businesses. Whether your focus is long-term traffic and lead generation or optimizing paid acquisition and retention management, we have the expertise to tailor our services to your specific needs.
The Fractional CMO and Growth Marketing Services we offer will build and scale your business in e-commerce, startup marketing growth, SaaS, and B2B marketing.
Paid & Sponsored Advertising (e-commerce, DTC, CPG, Web3)

Attract new prospects, grow online sales, and improve customer retention rates in your business by running ads online via paid search, paid social, and influencer/user-generated content (UGC) marketing.

Community Building (Traditional & Web3)

Build out a community of like-minded people who are excited about your brand, web3 project, or product. Utilize our growth strategies to quickly identify influencers and create content that resonates for lasting impact.

Content Marketing (Traditional & Web3)

In 2022, about 3 out of 4 companies that spend 10%-70% of their total marketing budget on digital content marketing were very successful. Grow your online traffic, increase lead generation and build your authority in the market both short- and long-term with our custom insight-driven brand story and a content strategy for your company or crypto project that motivates, inspires, educates, informs, sells, and provides value across digital platforms.

Search Engine Optimization (SEO)

More than 93% of people begin their search for your business via a search engine. Are you missing any of the best SEO hacks to boost your website or project's search engine ranking? We offer help to define your keyword strategy, build backlinks, optimize meta descriptions, and more based on your company's goals.

Social Media Marketing (Traditional & Web3)

Is your company on the right social platforms? Do you have the best KPIs set up? Get your brand in front of your ideal audience by being where they are. We'll help you determine the best social platforms for your business or crypto project and plan a cohesive messaging and brand strategy to engage your ideal audience, build loyalty and improve your bottom line.

Email Marketing or Conversation Marketing

Businesses see an average of 3800% ROI when using email marketing. If you want to communicate with your audience at a fraction of the cost of paid channels, email, and conversation marketing are two of the best marketing strategies for any kind of business.
Get started by filling out the form below